Restaurant Coupons and Specials
Restaurant coupons and specials is Doreen's way of making each and every night special in a different way! In need of some good restaurant coupons and specials, look no further.
Here's a complete list of our daily specials for both our Hegewisch, Chicago Illinois location and Dyer, Indiana location.
Monday
Wing Night
.99 Cents Wings (6 pc. minimum) – no coupon, no limit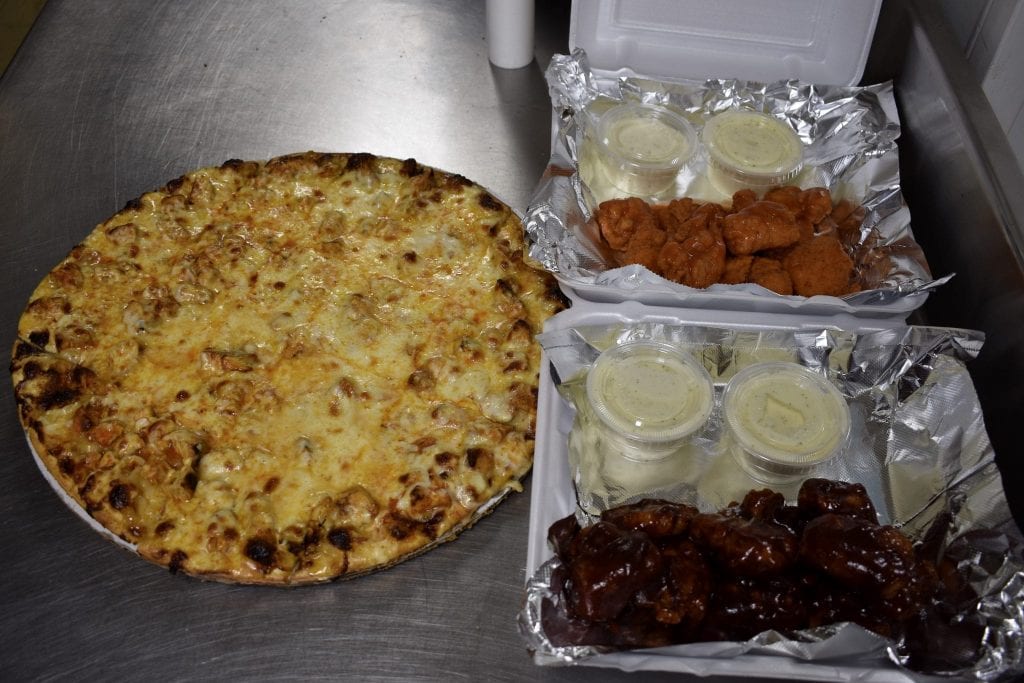 Tuesday
$1.99 Hot Dog or Taco*
Taco's is Hegewisch location only – no coupon, no limit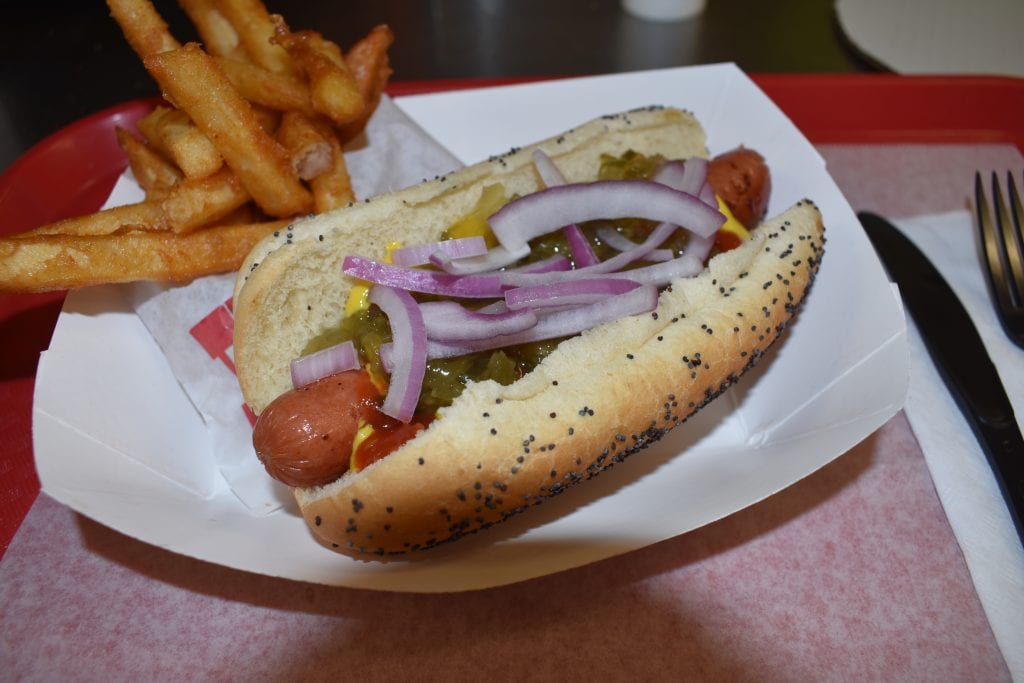 Wednesday
$13.99 16″ Cheese Pizza with One Topping
No Coupon – No Limit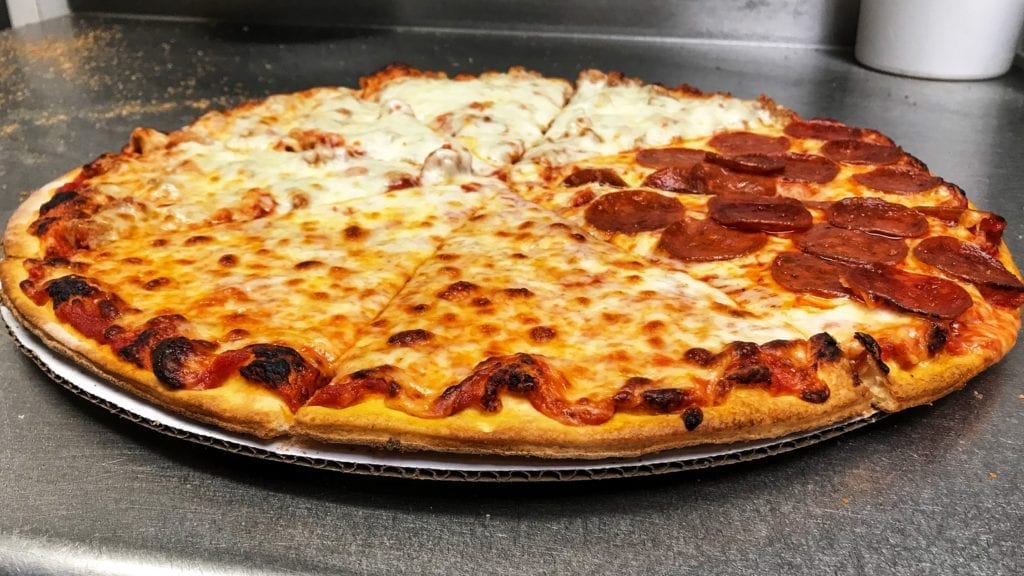 Thursday
Buy a Slice of Pizza, Get a Second Slice 1/2 Off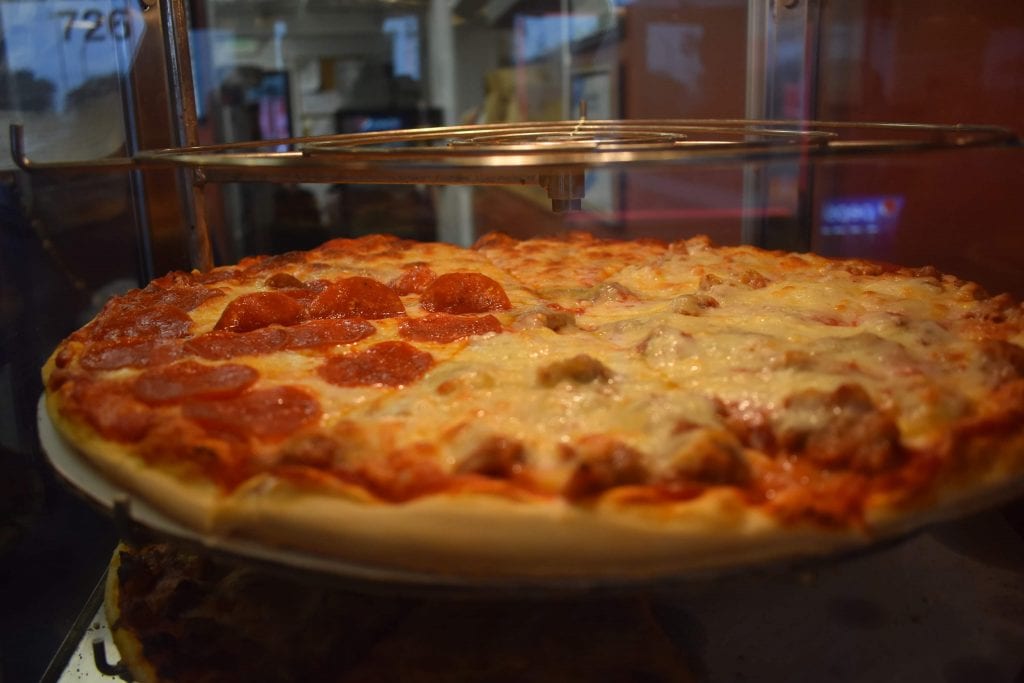 Friday
Free 2 Liter!!! With Any Size Pizza Order (10′ Min.)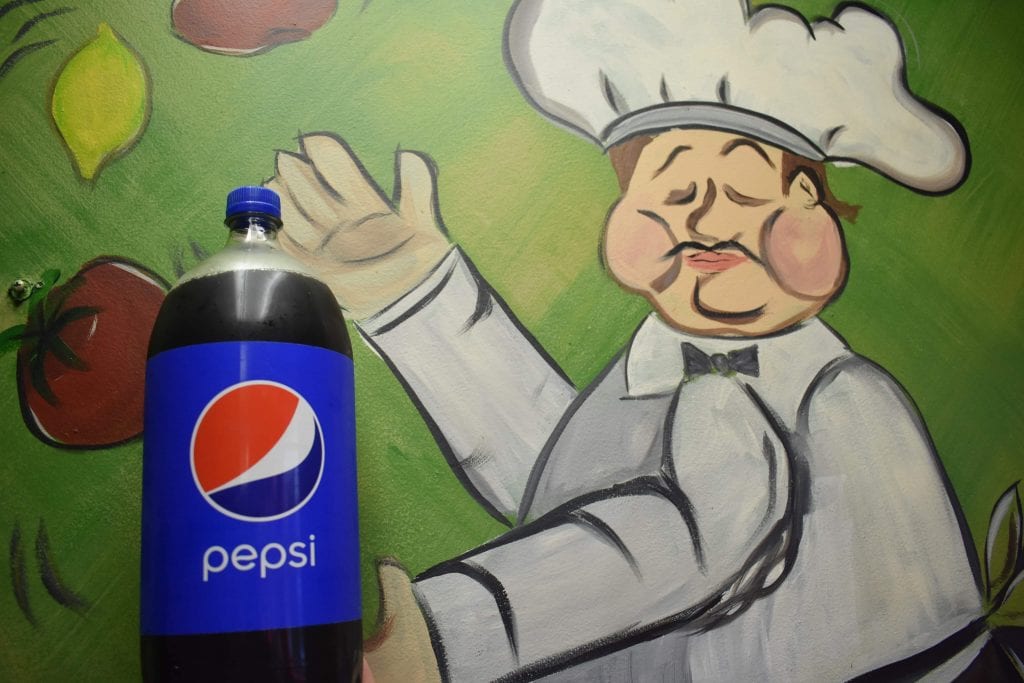 Saturday
Family Night!
16″ Cheese Pizza,
8 Piece Chicken Dinner, 2 liter of soda
$27.95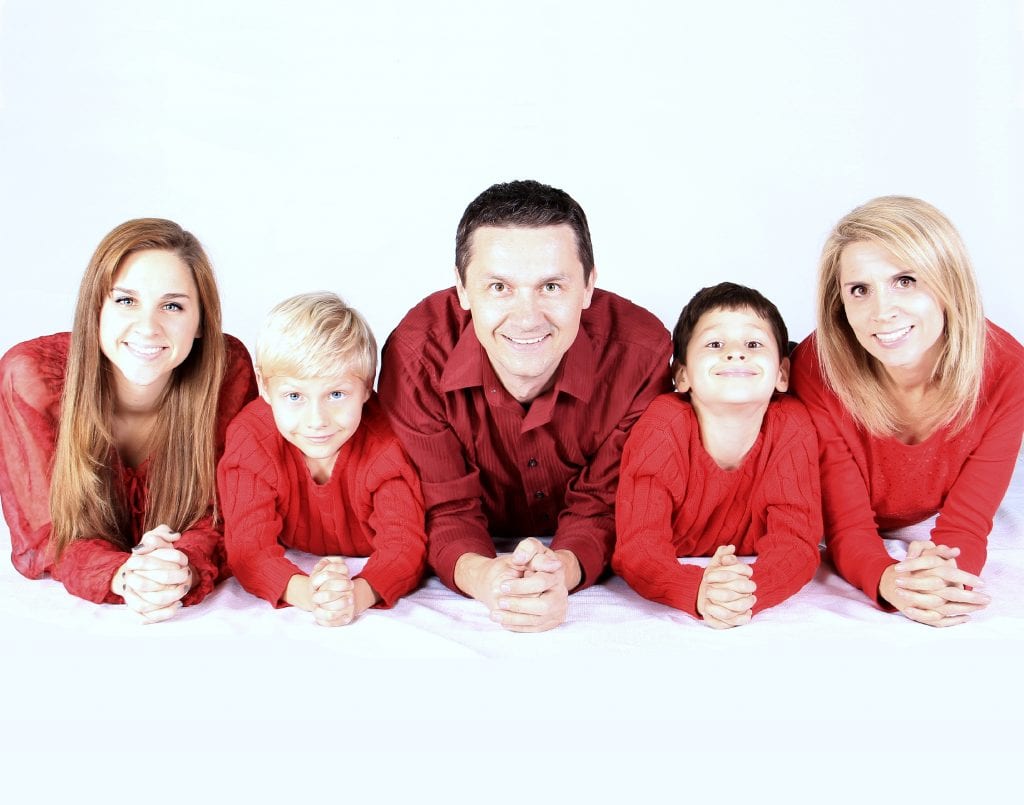 Sunday
Buy a Pizza get the Second of Equal or Lesser Value HALF OFF!!!
(Toppings not included)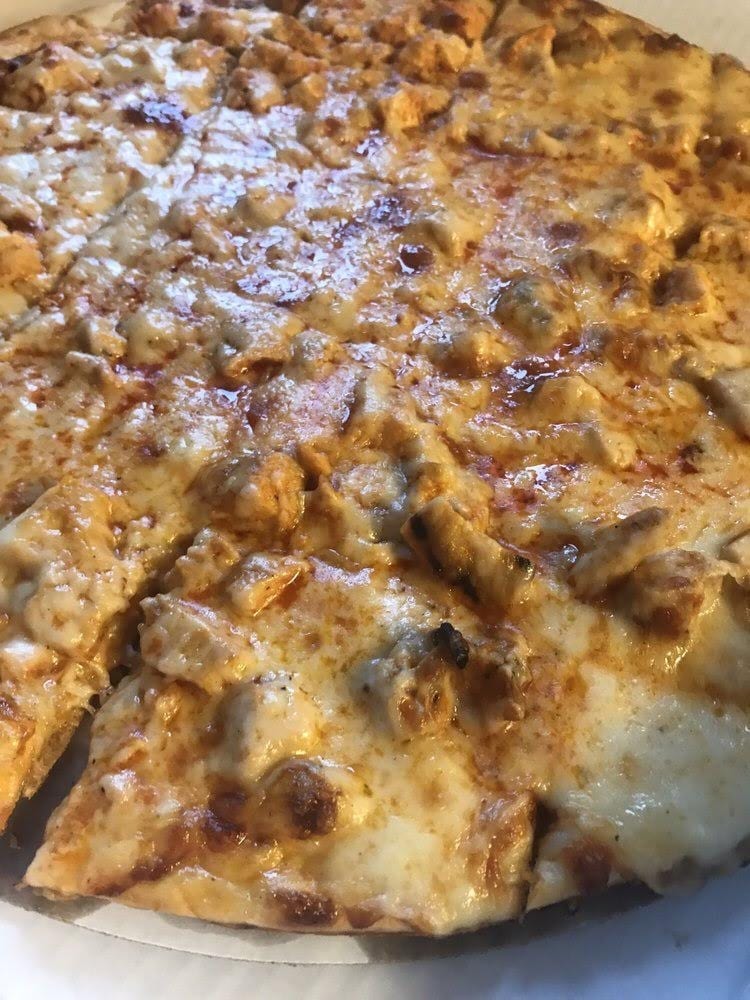 *Daily Specials not valid with other coupons. Must mention Daily Special when ordering.