Doreen's Pizzeria - Chicago (Hegewisch) Location
Delivery | Carry-Out | Catering
Pizza | Salads | Dinners | Sandwiches
Hours
Mon-Sat: 10 AM – 10 PM
Sunday 12 PM – 10 PM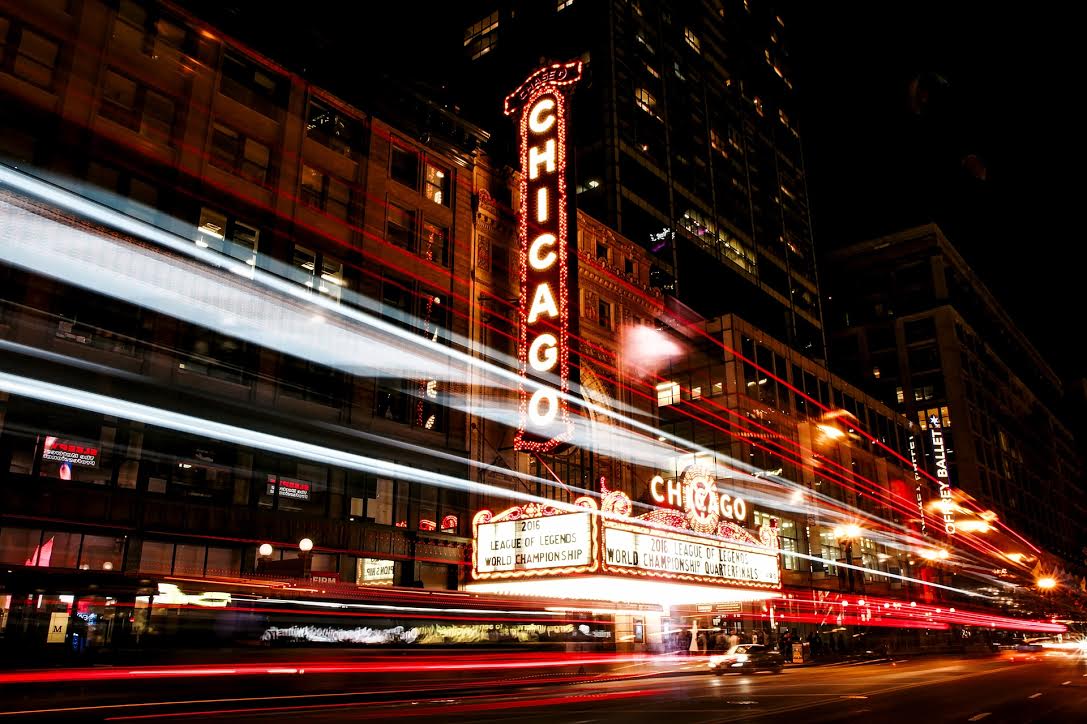 Chicago Roots
With our first shop opening in Chicago in 1986, we take a lot of pride in our Windy City Roots. Chicago will always be our home.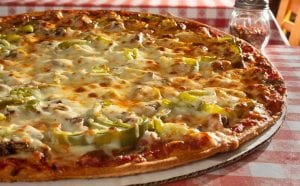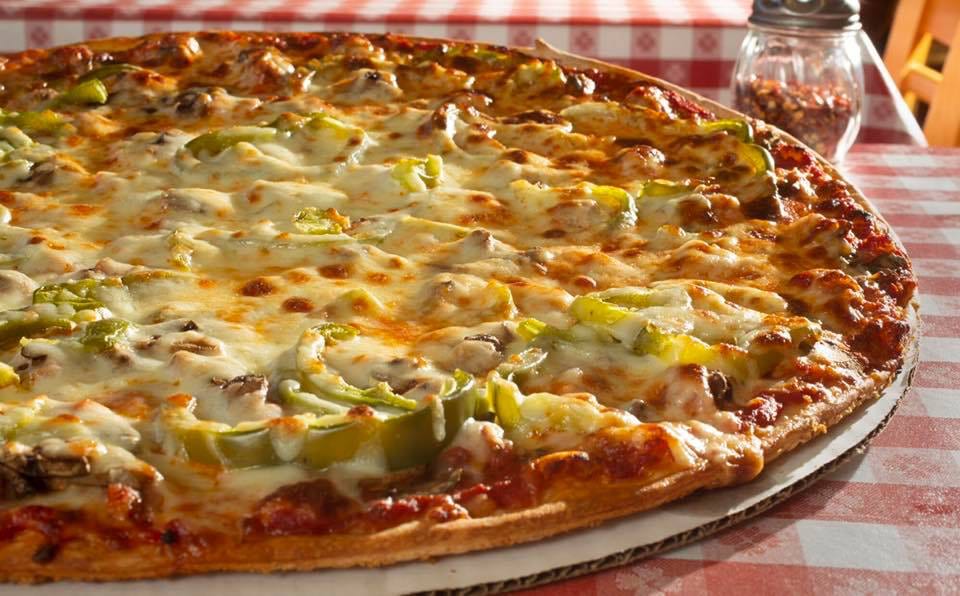 Fresh Ingredients
I don't know about you, but my mouth is watering from this picture. We take pride in our ingredients and catering unique, non-generic pizzas. Doreen's uses premium low fat mozzarella cheese (no cheap imitation cheese) and is low in cholesterol. Our pizza sauce is fresh (not from concentrate) with no chemicals and is low in acidity.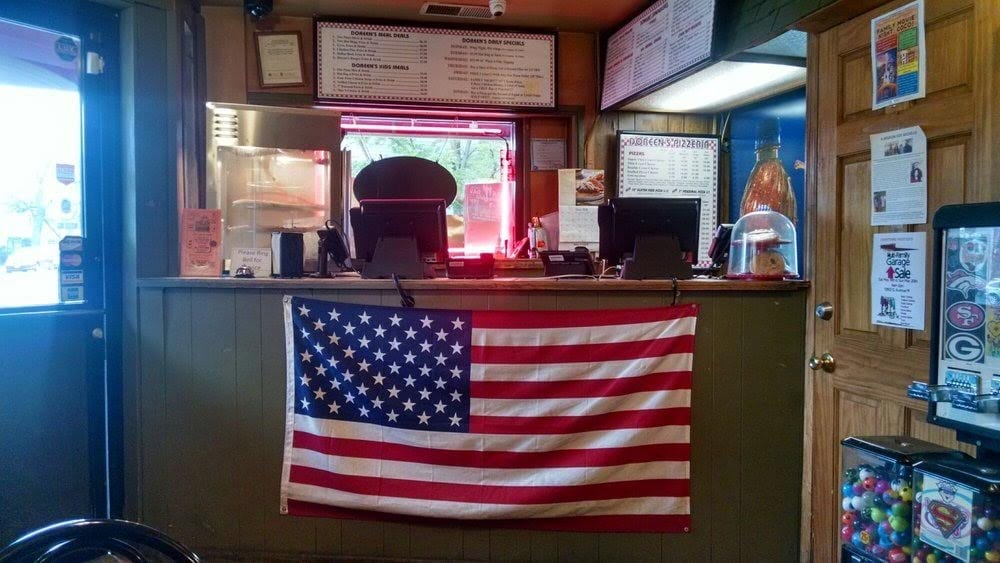 Welcoming Atmosphere
With a small & local atmosphere, we love striking conversations with old and new faces alike. Check out our dine-in areas and come relax from the daily grind.
"I've only had their pizza, French Fries, Curly Fries, Jalapeño Poppers and Cheese sticks. It's all pretty delicious! I also receive their text messages to see what coupons/deals they have going on each week. Everyone likes deals! Customer service is great!"
"Good pizza from a great business family. Their crust is always crispy and their ingredients always fresh. They've been in the business a long time and certainly know how to do things correctly. Try the double crust or the super thin crust (both well done). You can't go wrong. Also, the drago-bobs and the fried chicken are awesome!"
"This is our favorite place to get pizza for our staff on Saturdays!! Everyone loves it and the thicker crust is the best!! The sausage is generously spread over lots of cheese. It's never greasy. It's always super hot and super fresh. We've been loyal customers for over 8 years!"
Check out our article in the NWI Times:
"Doreen's Pizzeria Has Local Following in Northwest Indiana"