Doreen's Pizzeria - Authentic Chicago Pizza in Hegewisch
Catering | Carry-Out | Delivery
Pizza | Sandwiches | Salads | Dinners
Doreen's Pizzeria Hegewisch Hours
Mon-Sat: 10 AM – 10 PM
Sunday: 12 PM – 10 PM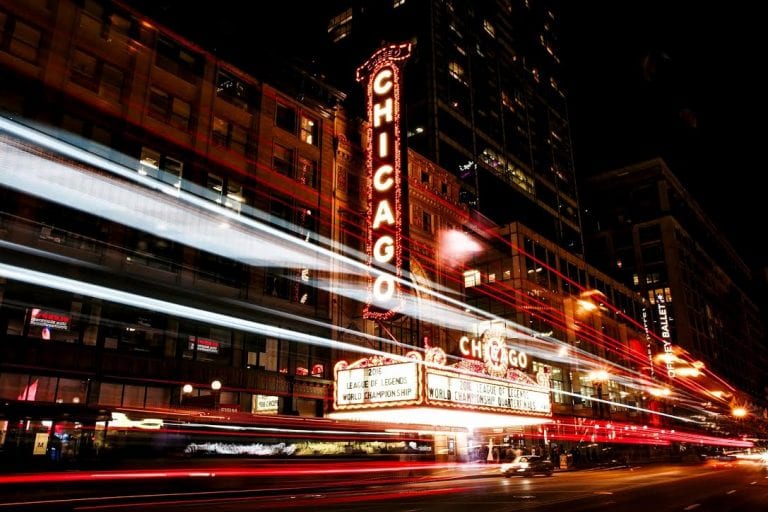 Chicago Roots
At Doreen's Pizzeria, we're passionate about our Windy City roots. Our first pizza shop opened in Chicago back in 1986, and since then, we've been serving up authentic Chicago-style pizza to our loyal customers. As a family-owned and operated business, we take pride in our hometown and the community we serve. Chicago-style pizza is a unique culinary experience, and we're proud to have perfected our craft over the years. Our tavern style and deep-dish pizzas are made with only the freshest ingredients and feature our signature low-fat mozzarella cheese, fresh pizza sauce, and hand-made crust. We take care to ensure that every pizza that comes out of our kitchen is made to perfection.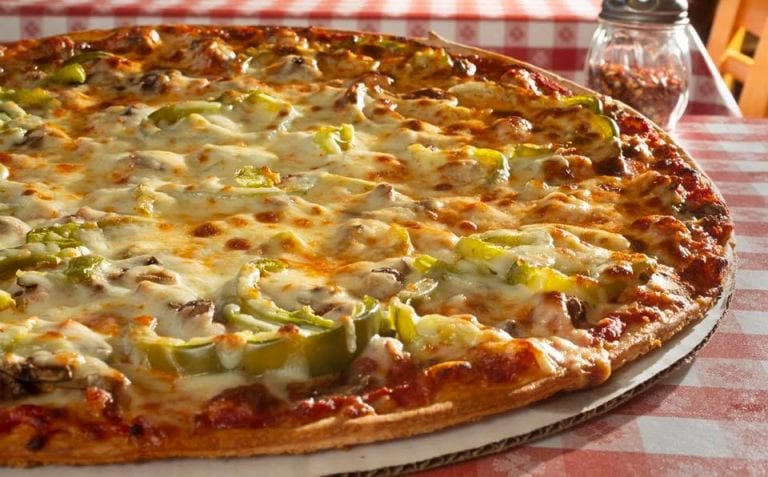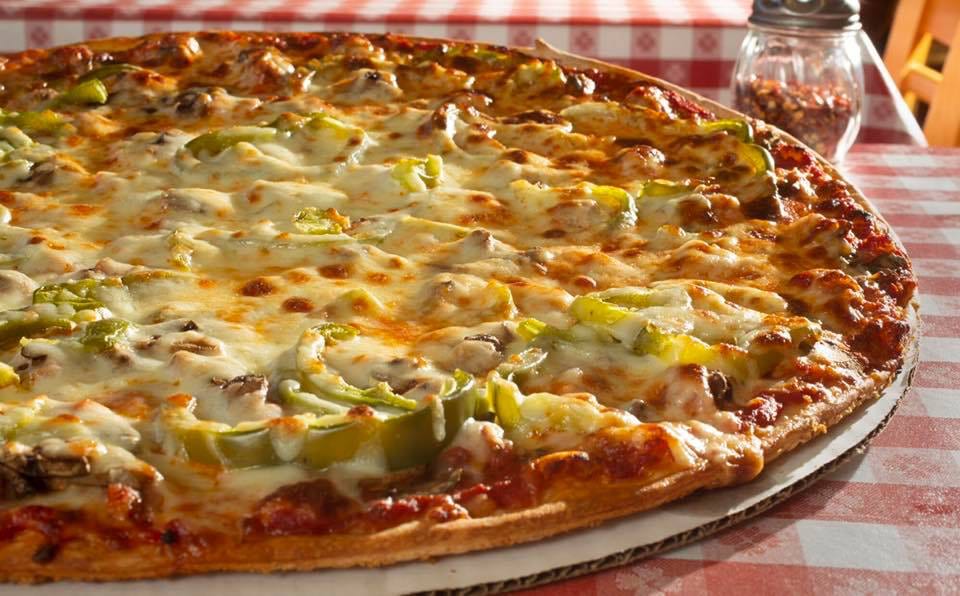 Fresh Ingredients
At Doreen's Pizzeria, we take great pride in the quality of our ingredients and the unique, non-generic pizzas we create. Our commitment to using only the freshest ingredients is evident in every bite, from our premium low-fat mozzarella cheese to our fresh, chemical-free pizza sauce. We never compromise on taste or quality, which is why we use only the best ingredients available. Our cheese is low in fat and contains no cheap imitation substitutes. Our pizza sauce is made from fresh ingredients, not concentrate, and is low in acidity, ensuring a delicious and healthy pizza every time. Our dedication to quality doesn't stop with our ingredients. We also take care to create pizzas that are unique and tailored to your tastes. Whether you prefer classic toppings like pepperoni and sausage or something a little more adventurous, we have something for everyone.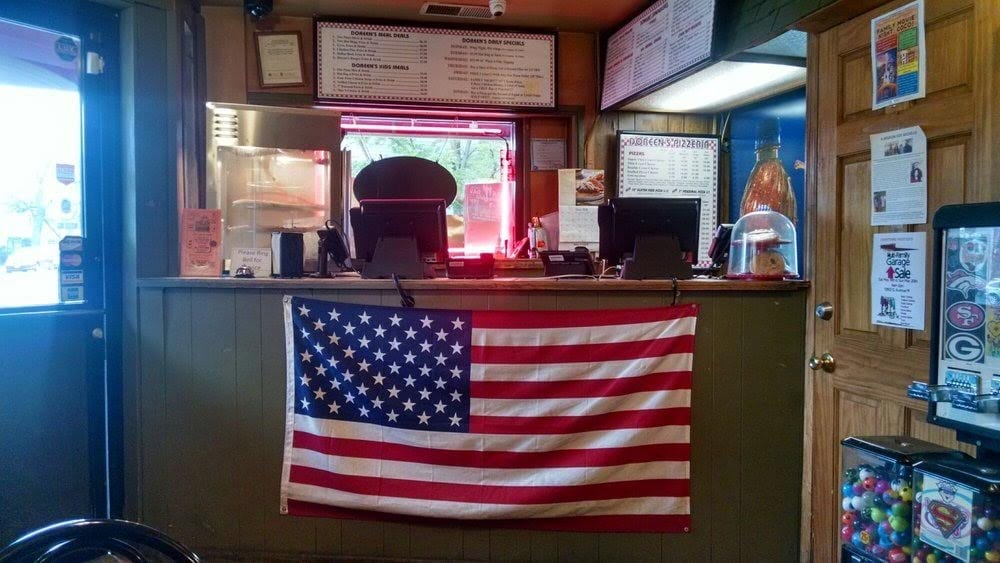 Welcoming Atmosphere
At Doreen's Pizzeria, we take pride in our local roots and love getting to know our customers. We believe that a great dining experience is about more than just the food - it's about the people you share it with. Whether you're grabbing a quick slice to-go or catering a large event, we offer a wide variety of delicious pizza and food options to suit any occasion. Our pizzas use only premium low-fat mozzarella cheese, and our sauce is made fresh with no chemicals and low acidity. As a family-owned business with over 35 years of experience, we're committed to providing the best possible experience for our customers. That's why we offer convenient delivery and carry-out options to make it easy to enjoy our food wherever you are. Visit us today and discover why we're one of the best pizza restaurants in Chicago.
Check Out Our Hegewisch Menu Highlights
Hegewisch Pizza
Real Chicago Style Pizza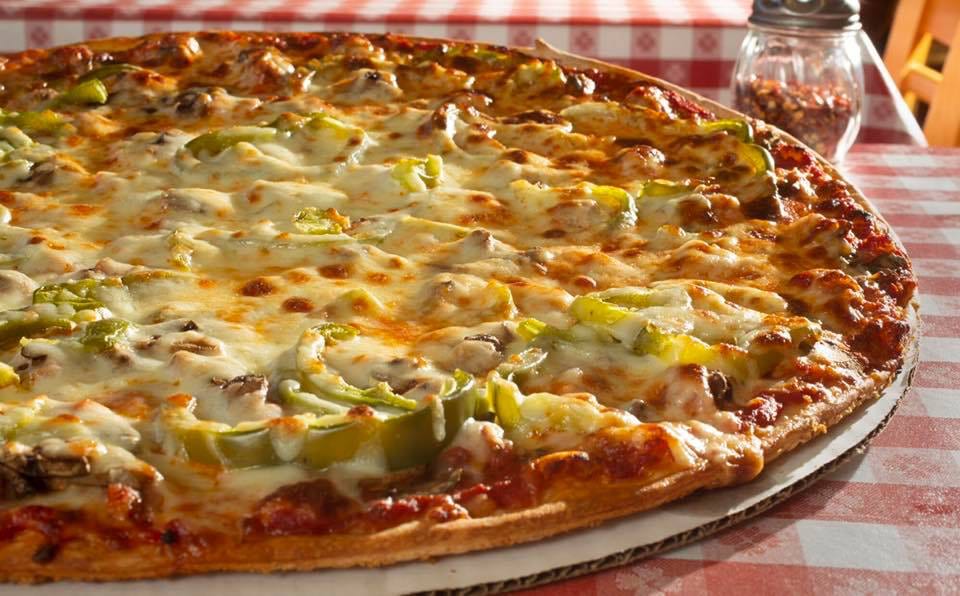 South Side Sandwiches
We love our Gyro Sandwich. Check out the rest of our sandwiches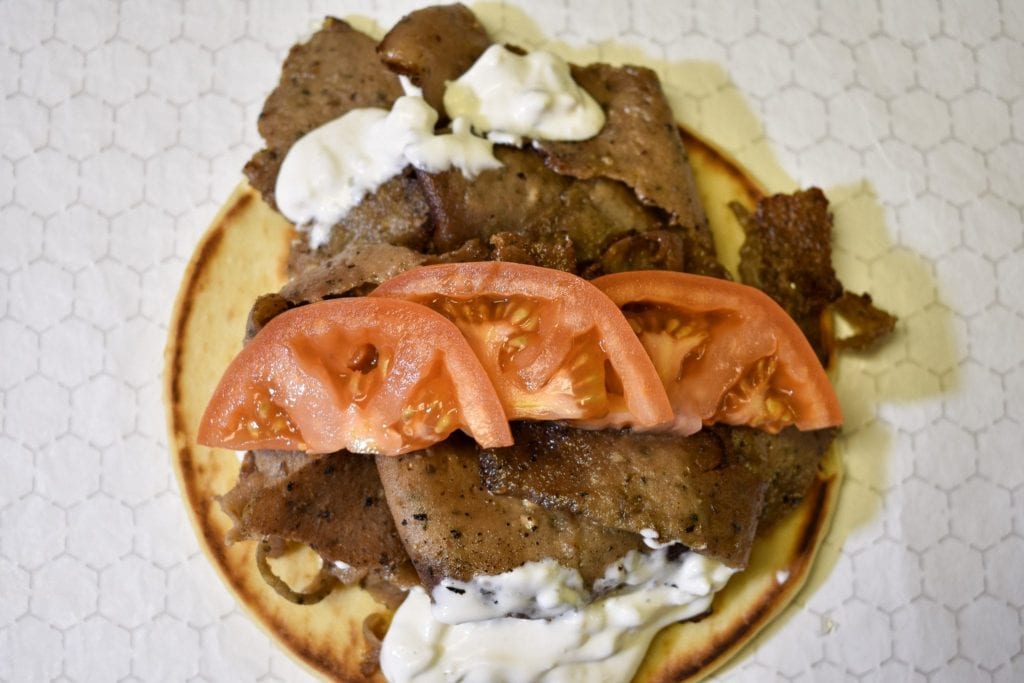 Healthy Options
We do believe that pizza can be part of a healthy diet in Hegewisch!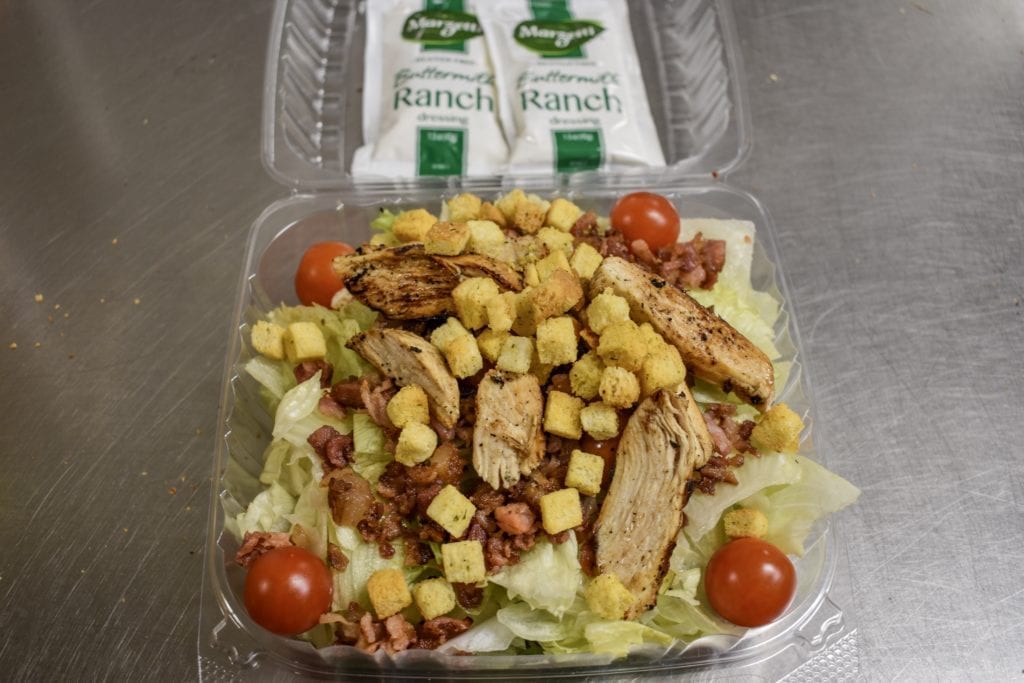 Neighborhood Appetizers
Feeling snacky? Doreen's Pizzeria has you covered with our delicious appetizers!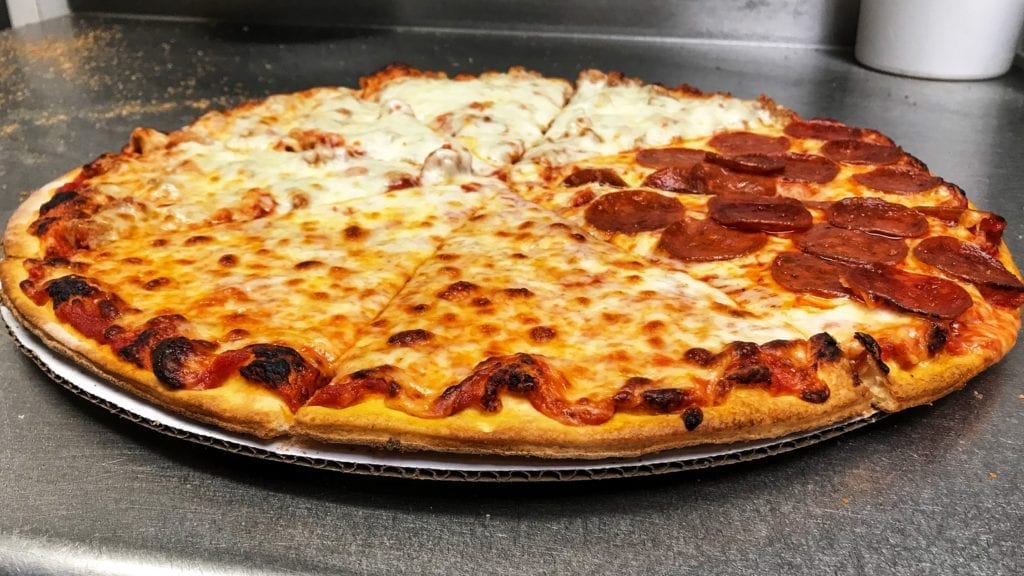 The best options in Hegewisch:
Check out our review platforms
Thank You For Stopping By Our Hegewisch Page!
Welcome to Doreen's Pizzeria, the home of award-winning, hand-made Chicago pizza since 1986. With our roots firmly planted in the Windy City, we take great pride in upholding the traditions that make Chicago-style pizza famous around the world.
Located in the historic Hegewisch neighborhood on the south side of Chicago, our restaurant has been a beloved fixture of the local community for decades. Our commitment to quality and tradition is evident in every pizza, salad, dinner, and sandwich we make. We use only the freshest ingredients and prepare each meal with care to ensure that every bite is delicious.
In addition to our famous pizza, we offer a variety of other menu items, including salads, dinners, sandwiches, and more. Whether you're looking to carry-out, get delivery, or cater your next event, we have you covered.
At Doreen's Pizzeria, we're more than just a pizza restaurant. We're a part of the community, and we're proud to support local schools, sports teams, Boy Scouts, churches, and towns whenever possible. When you come to Doreen's, you're not just a customer, you're a part of our family.
So come on down and experience the best of authentic Chicago pizza at Doreen's Pizzeria. Thank you for your support, and we can't wait to see you soon!