Carry-Out, Delivery, Catering
Pizza, Salads, Dinners, Sandwiches
Serving award winning, hand made Chicago pizza since 1986.
Doreen's Pizzeria is a pizza restaurant with Delivery, Carry-Out, and Catering options. Our first pizza restaurant opened in 1986 in the Hegewisch neighborhood on the south side of Chicago. Now with a second pizza restaurant located in Dyer, IN, we're happy to bring you a wide variety of delicious pizza and food.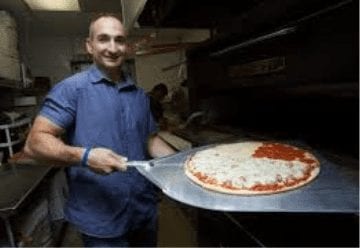 Why Our Pizza Restaurant is Different
Our pizzas use only premium low fat mozzarella cheese (no cheap imitation cheese)
Our pizzas are low in cholesterol.
Our pizza sauce is fresh (not from concentrate) with no chemicals and is low in acidity.
Doreen's fried foods are cooked in 0 grams of trans fat oil.
Our hot dogs, hamburgers & polish meats are 100% all beef. Our meats are charcoal grilled instead of flat grilled for less fat.
Our pizza restaurant places a keen focus on having healthy food options for customers concerned with high blood pressure, cholesterol, heart disease or weight control.
Doreen's Pizzeria also gives back to the local schools, sports teams, Boy Scouts, churches, and towns whenever possible!
Pizza
Pizzas starting as low as $13.00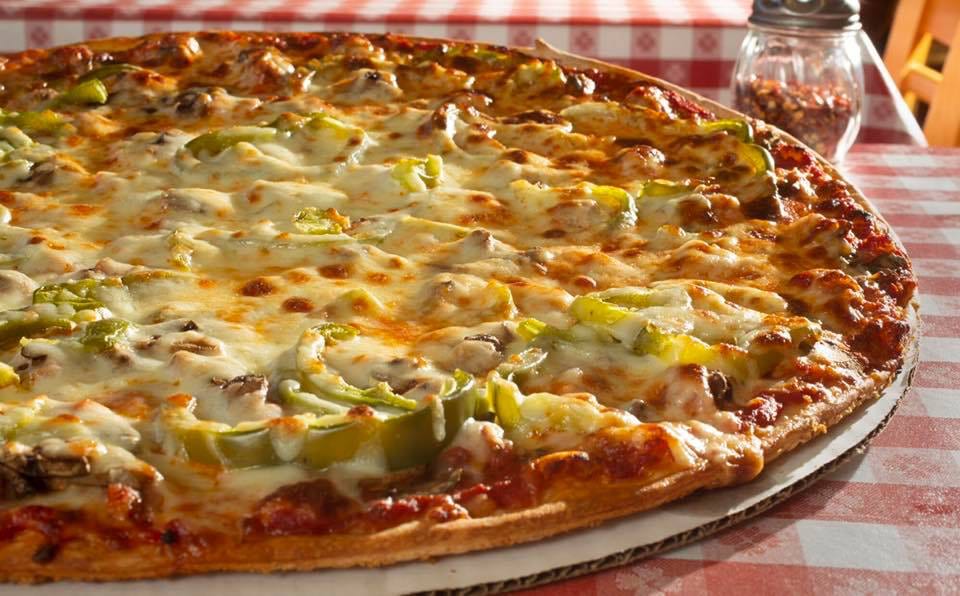 Sandwiches
Mmmm, Gyro Sandwich. See the rest of our sandwich options.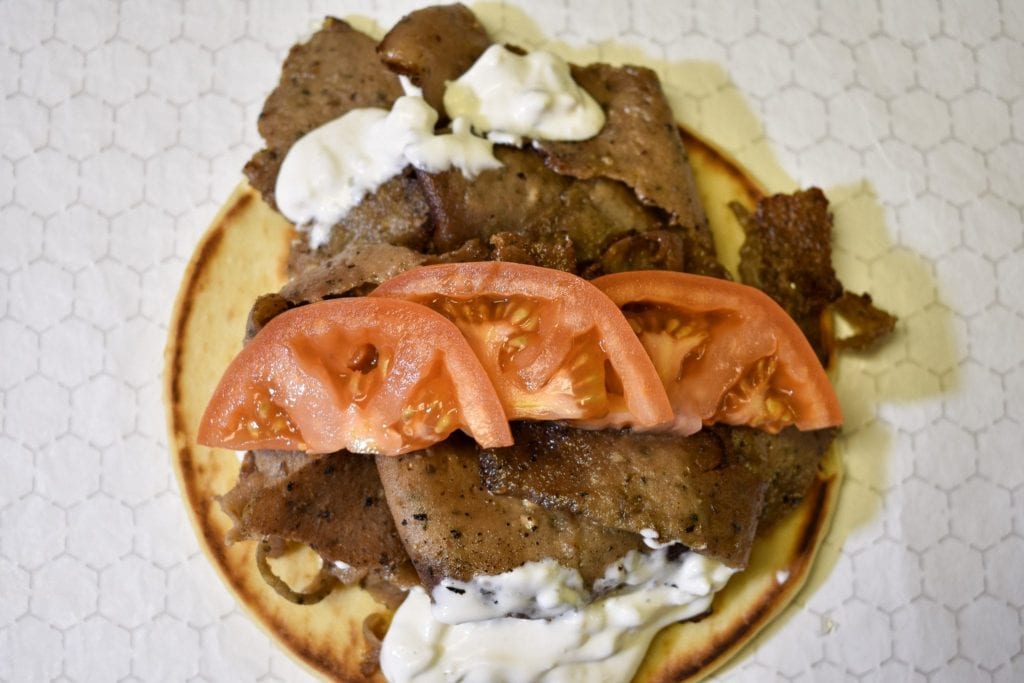 Healthy Options
We care about your health here at Doreen's.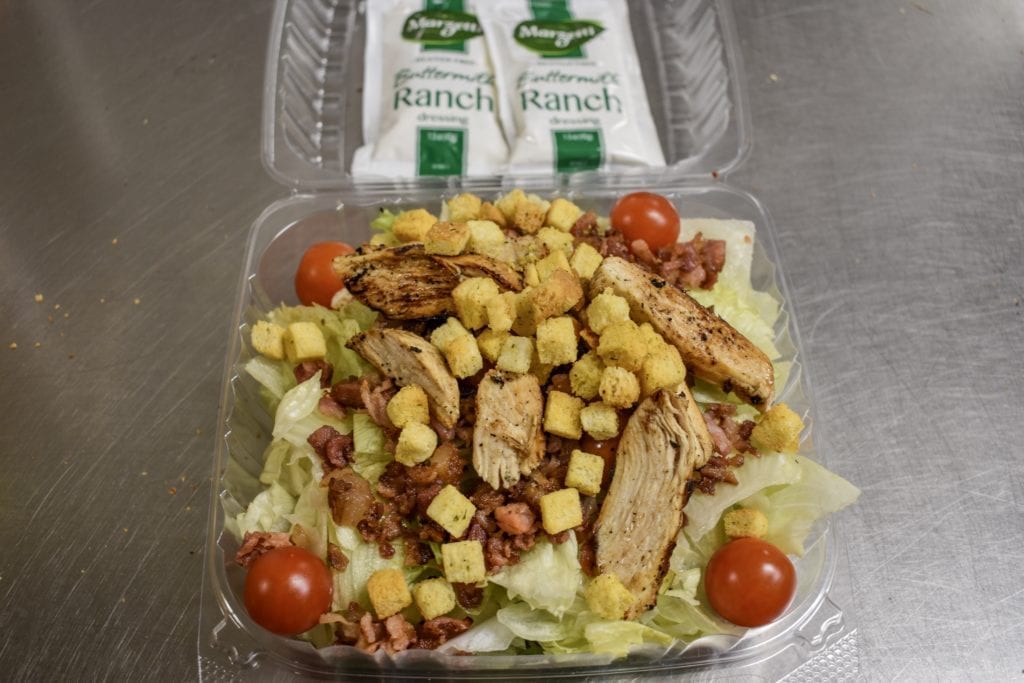 Appetizers
Do you want something small & delicious? Check out our appetizer options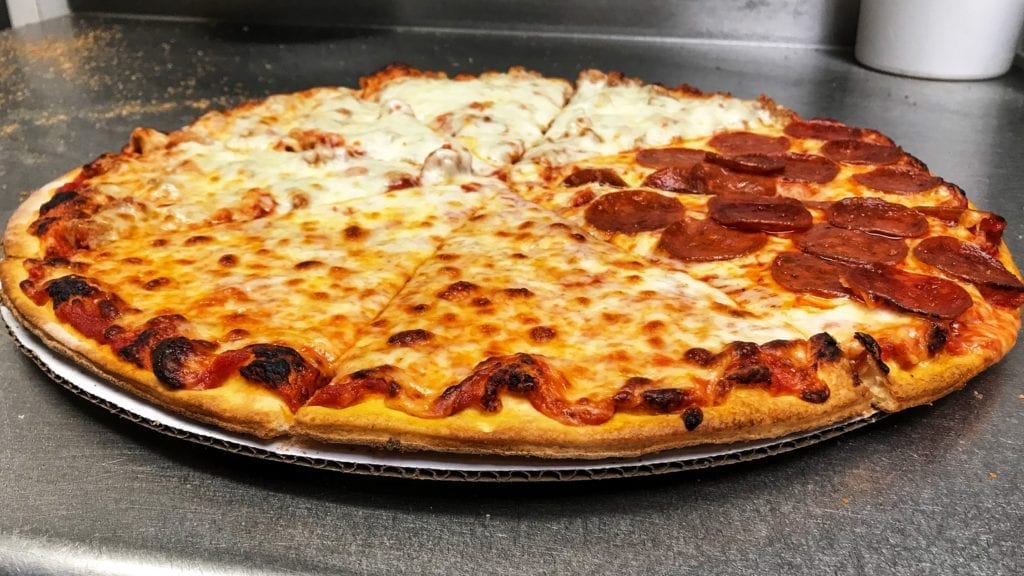 Happy Customers...

""I've only had their pizza, French Fries, Curly Fries, Jalapeño Poppers and Cheese sticks. It's all pretty delicious! I also receive their text messages to see what coupons/deals they have going on each week. Everyone likes deals! Customer service is great!"
- Monica Tata
Chicago, Hegewisch location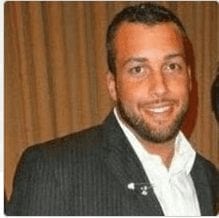 "Good pizza from a great business family. Their crust is always crispy and their ingredients always fresh. They've been in the business a long time and certainly know how to do things correctly. Try the double crust or the super thin crust (both well done). You can't go wrong. Also, the drago-bobs and the fried chicken are awesome!"
- Jose Hatts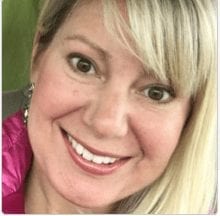 "This is our favorite place to get pizza for our staff on Saturdays!! Everyone loves it and the thicker crust is the best!! The sausage is generously spread over lots of cheese. It's never greasy. It's always super hot and super fresh. We've been loyal customers for over 8 years!"
- Monica Tata
Chicago, Hegewisch location
Check out our article in the NWI Times:
"Doreen's Pizzeria Has Local Following in Northwest Indiana"